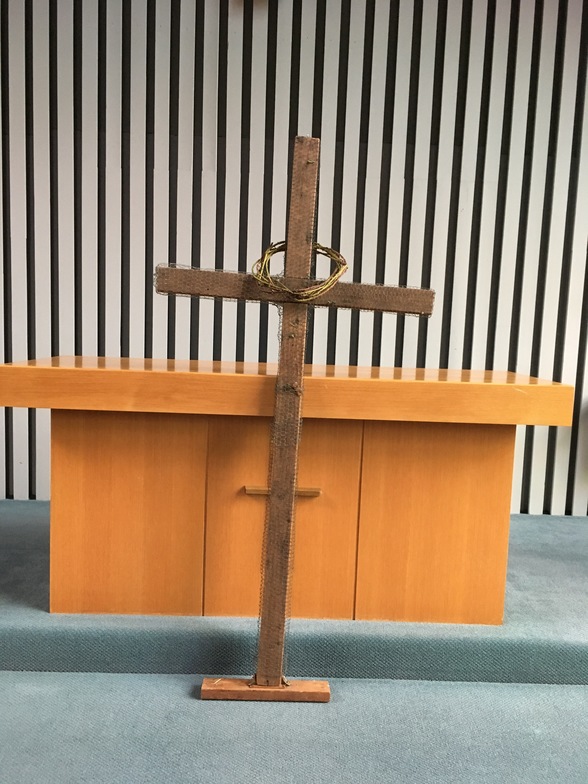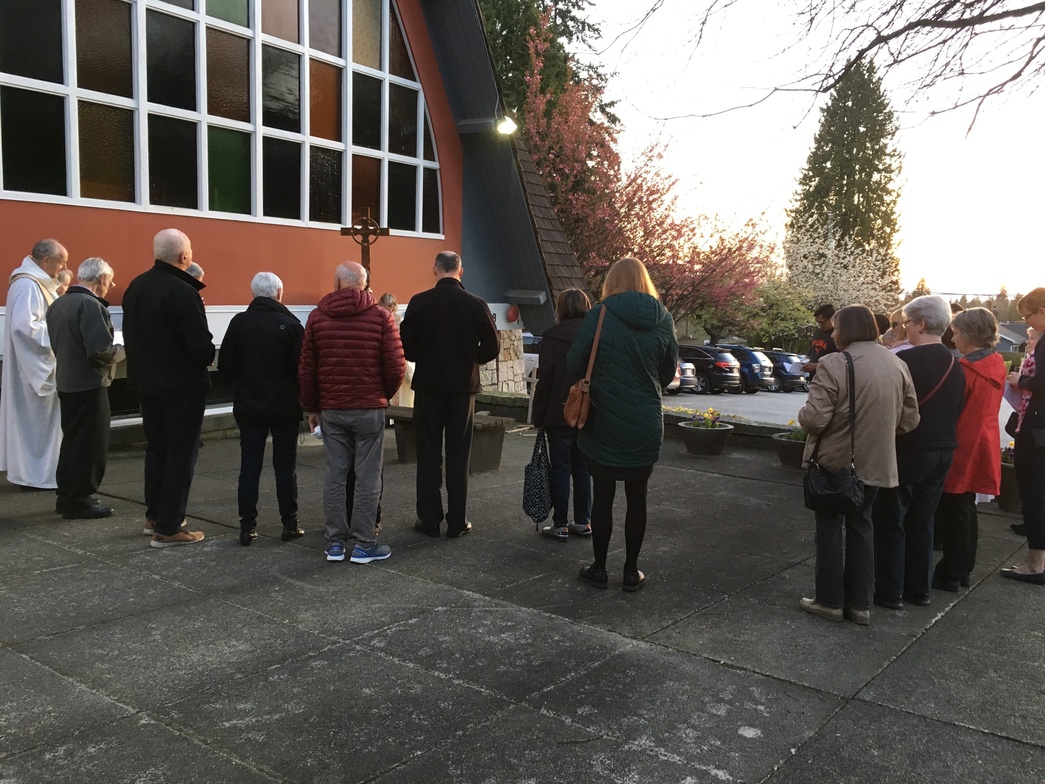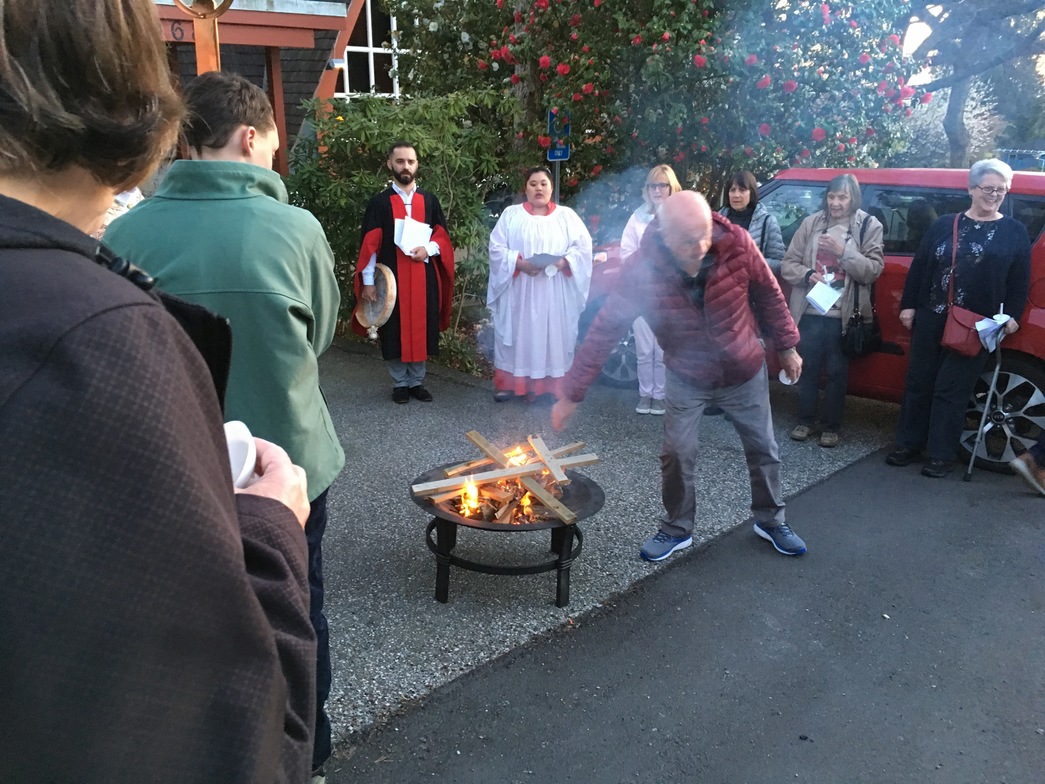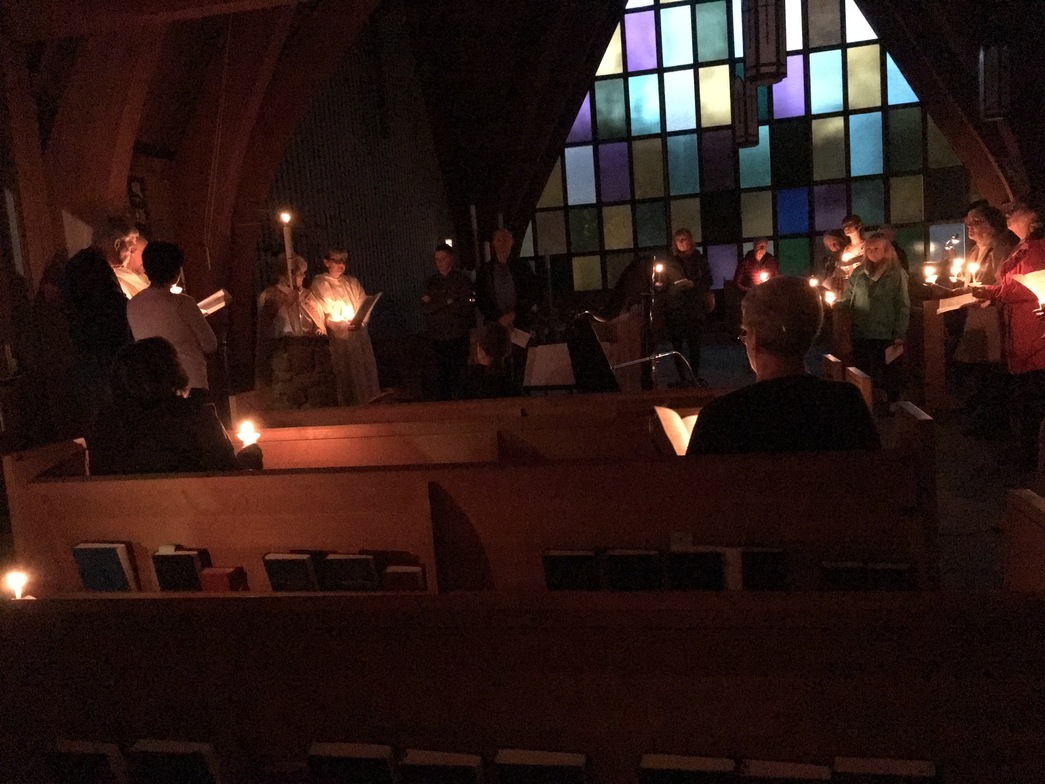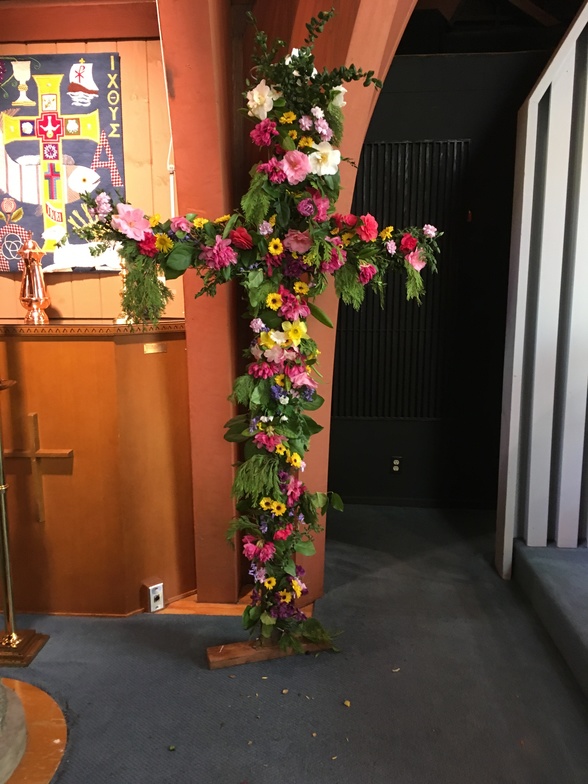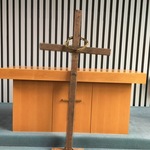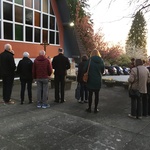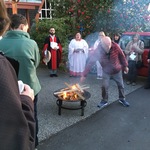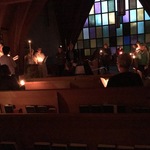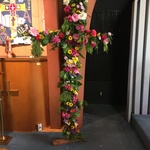 The congregation of St. Christopher's came together to remember Christ's journey to the cross on Good Friday, held vigil on Saturday, and celebrated the resurrection on Easter Sunday.
The Good Friday Service was very moving, and told with a perspective from Christ's mother, Mary.
The Easter Vigil started off outside with prayers, and the burning of crosses in the firepit. Moving into the darkened church with only candles for light the service continued with prayers and music, and a renewal of our baptism. Lights were turned on and bells and the organ rang out to celebrate the moment of resurrection.
Our Easter Sunday Service was filled with joy and thankfulness. Flowers adorned the cross, which had been such a stark and powerful symbol on Good Friday.
We hope that you had a happy Easter, and had time to celebrate with your family.