Thursday, August 15, 2019
7:00 - 9:00 pm
St Christopher's West Vancouver
This event has already occurred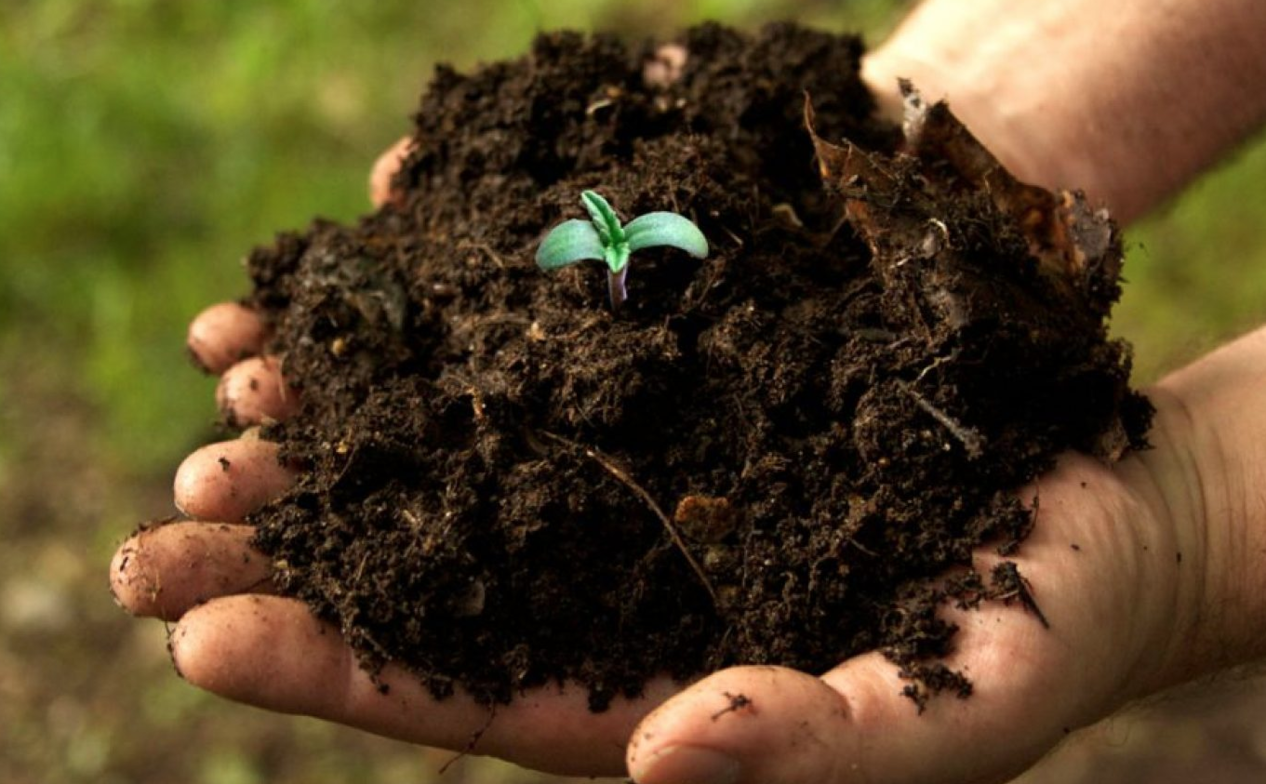 This month's topic "How cannabis works in the body: The Endocannabinoid System"
Cannabis is now legal in Canada and many people are finding great benefit using cannabis to improve their health and to deal with chronic health conditions. Perhaps you are just begining to learn and explore how cannabis may assist you or a loved one. Perhaps you are experienced with this medicine and would just like to support and share your story of healing with others.
Come along to an informal, safe and friendly gathering to share experiences and insights over coffee and treats.
Please RSVP to [email protected] to ensure we prepare enough refreshements for everyone.