Sunday, February 3, 2019
12:00 - 2:00 pm
St Christopher's Anglican Church Hall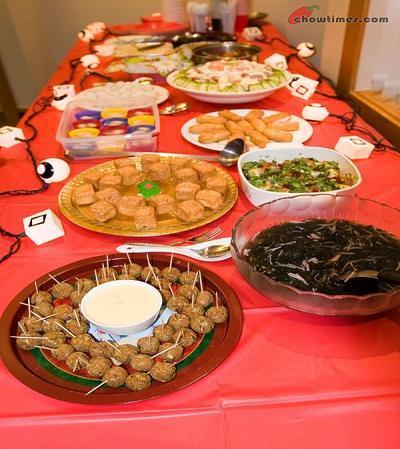 Join us for a potluck lunch after the service. If you are able to contribute something to share with the group please use the sign up sheets or contact the Church Office. Everyone is invited. This month we welcome The Reverend Peter Smyth, Senior Chaplain to the Mission to Seafarers.